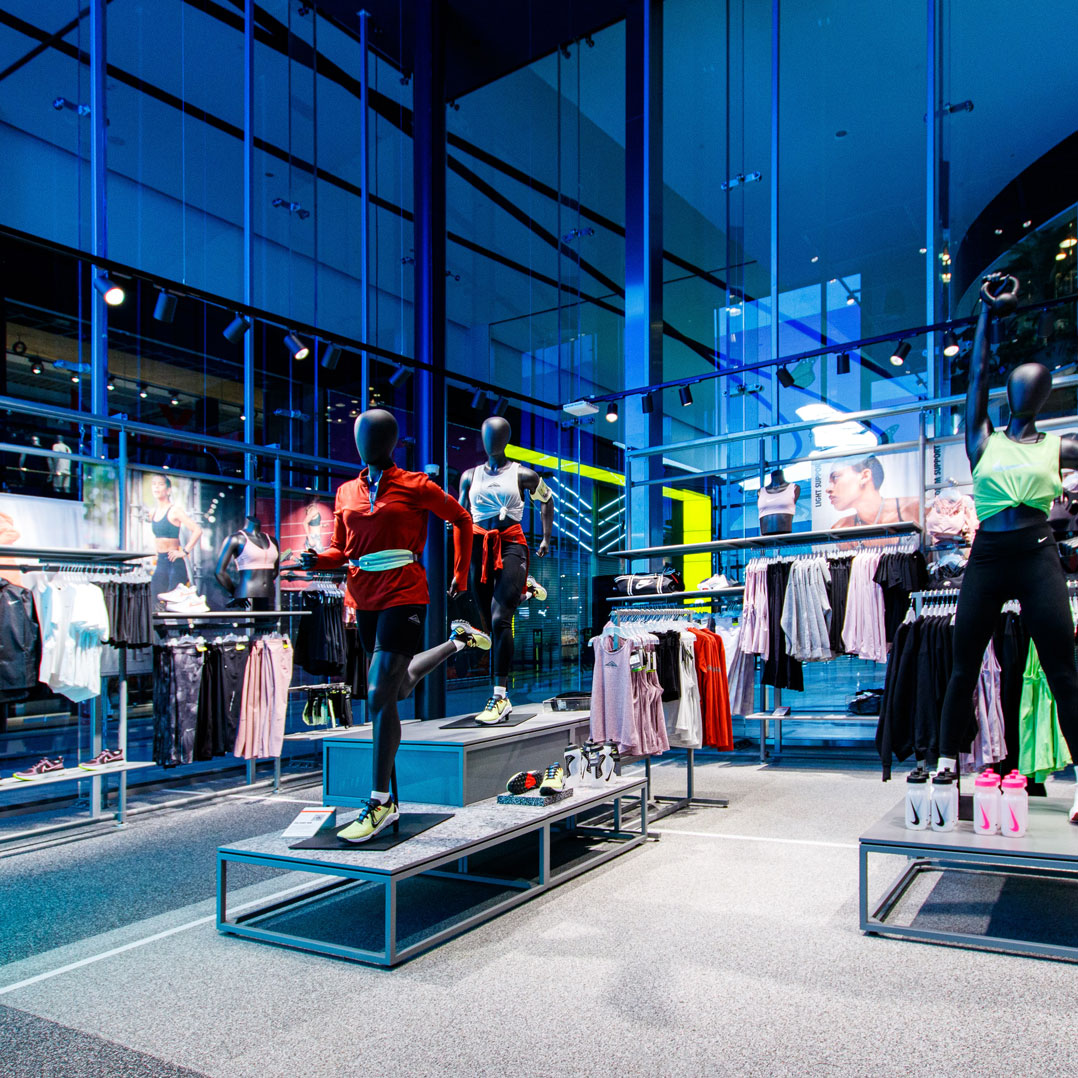 We support people, retailers and brands
We support retailers, brands and organizations in their efforts to understand market trends, the symbiotic relationship between physical and digital and how to adapt to new emerging technologies. But most importantly we offer the lenses, tools of innovation and start-up methodology to help retailers future-safe their businesses and iterate new concepts.
Since 2019 our vision has been to spread our mission of holistic retailing. It has enabled us to collaborate with some of the leading retailers and industry platforms both in Sweden and around the world. From supporting the owners or the board of directors to senior management or individual projects. The experiences accumulated is one of our strongest offerings and has helped our clients save millions of SEK..
We believe that re-skilling and attitude are two of the most important skills tomorrow. Therefore we empathize and facilitate in sessions of play and curiosity to foster that adaptation in culture and support in transformation projects.
Trend reporting and innovation catalyst our trend reports have reached more than 100 retailers the past few years. The framework included macro, micro, cross-industry and innovation perspectives.
Our retail initiative
Be part of our mission
Thanks for listening to our podcast where our founder A3 Baker meet inspiring and courageous leaders with incredible stories. We offer you as a listener the opportunity to join us in order to create impact through the means of building water wells and planting trees to support communities in rural Africa. For 20.000 SEK (> 2000 USD) we build a water well and plant 20 trees that also becomes a source of income for the locals.
Together with our customers and partners we aim to create an impact, to be concious and aware that it is together we make the world a better place. One village, water well and tree at a time! 
During the pandemic our trend reporting and knowledge sharing became more sought after. Retailers and organizations demanded more with less. The need to understand how the market and the competition become more crucial so we decided to improve our offering and tailor it to the customer's needs. For over a decade our founder has facilitated retailers to share and learn together, both in Sweden and around the world.
With Co-learn we offer the possibility to join and to be part of some of the best retail shows, both on the show but also in the city with retail safari tours. The aim of Co-learn is to offer curated access to insights and learning from the leading industry platforms in the world. Supporting organizations all year round with insights and trends, from specific industries or or with individual shows as a service. Some of the shows we cover and collaborate with are NRF in New York, The Retail Summit in Dubai, Shoptalk in Barcelona and Las Vegas, Future Stores in London and Seattle and Retail Tech in Stockholm.
Are you interested in getting in contact with us in regards of collaboration or do you have anything else on your mind? Contact us here and we will get back to you within maximum 24 hours – try us!